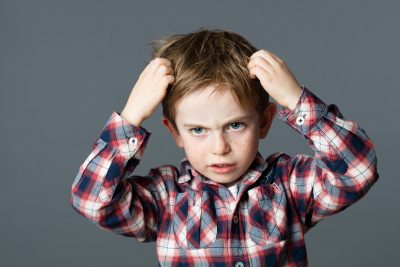 Symptoms of Head Lice
Get the peace of mind you deserve and schedule a lice screening either in our lice treatment center or we do house calls!
The only symptom of head lice is an itchy head (or sometimes the sense of something crawling around) and for some people this is not the case.
Some people don't show any symptoms of head lice.
I'm not Itchy?
Many people don't itch because they are not allergic to the saliva the lice inject that makes us itchy.
Similar to a mosquito bite. In the event you have lice and aren't itchy it's usually at least week 4 before you detect them as they will begin to fall out of your hair.
The lice bug itself only has a life span of about 30 days. Get screened as soon as possible if you or someone you know is suspected to have head lice.
How Long Can Lice Live?
Lice
2020-05-11T12:48:48+00:00
Head lice can survive on a human host for approximately 30 days (this is the life cycle of the human head louse). They generally cannot survive longer than 24-48 hours off the host. A female louse lays 3-5 eggs a day. The eggs hatch in 7-10 days and it takes another 7-10 days for the louse to mature and lay their own eggs.